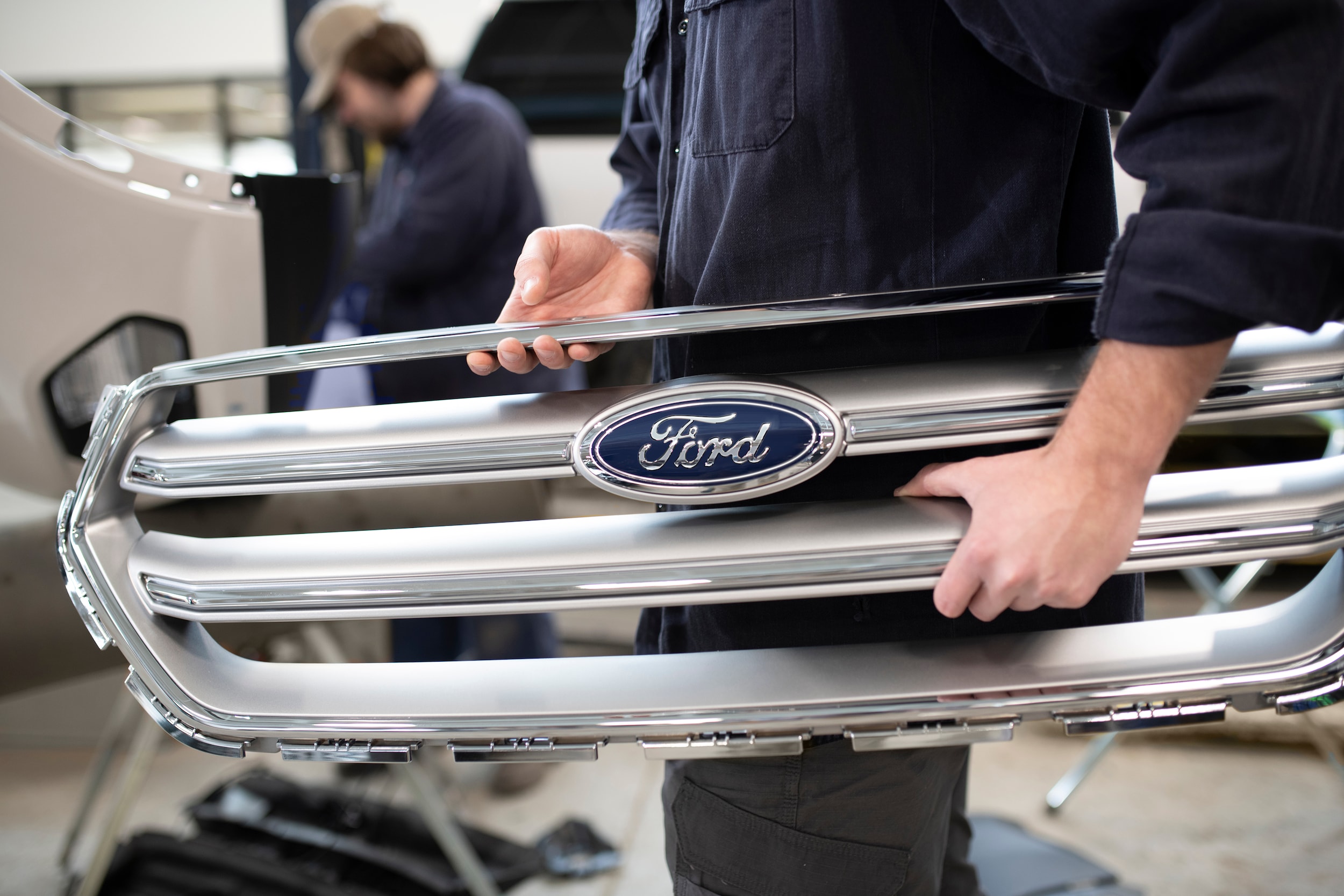 ?
As a Ford dealer, we're proud of all that the Ford brand does to help communities throughout America in times of need, and we're currently experiencing that with Ford's response to COVID-19. The Ford brand and our dealership know that we couldn't operate without the help of our communities and drivers like you, and that's why we're offering many ways to help you during the current crisis. Read on to learn about the many ways that our dealership and Ford are here to lend a hand in times of need!
What is Ford Doing to Help During COVD-19?
Ford has been around longer than many automakers, and they've experienced wars, natural disasters, and more, which makes them prepared for the health concerns of today. With many Americans without jobs, Ford can provide relief for those that recently bought a new Ford and are struggling with payments, and Ford will make three payments and defer three payments for those purchasing a new Ford. When you're trying to put food on the table, you shouldn't have to worry about your car payment, and we're here to make sure you don't have to.
Our dealership is also doing more to keep you safe as we have expanded our services to help you buy a new Ford online and have it delivered to you. Need service for your model? We are following guidelines from the CDC on disinfecting any model that we work on so that you can drive with confidence. Plus, Ford has joined with other companies to aid production of the necessary medical supplies that our health care workers so desperately need.
Reach Out to Our Springfield Ford Dealer to See How We Can Help
Whether you're looking to buy a new Ford or need payment relief on a loan that you recently secured, we're here for you. You can call or email our dealership with any questions about your car loan or getting service that your vehicle requires. Stay safe!