Lease or Finance Your Next New Ford Model in Springfield
When it's time to start searching for your next vehicle, look no further than Tracy Langston Ford. Our inventory of new Ford models and used vehicles is sure to offer options you love. With purchasing a car, comes deciding how you want to pay for it. The financial options may seem daunting at first, but at our finance center near Nashville, our experts are eager to help you determine what works best for you and your budget.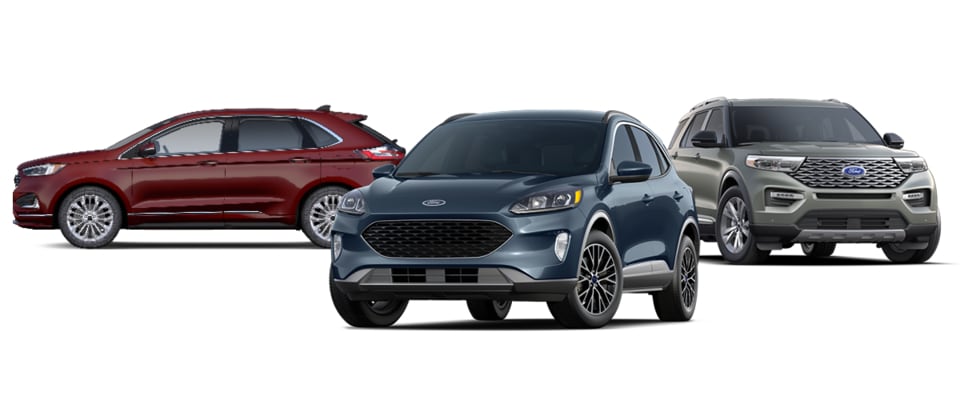 Financing
One way many drivers choose to finance their purchase is through an auto loan. Our dealership works with trusted lenders to get you the loan you need to drive home in the car you love. Getting an auto loan through our financial center makes our dealership a one-stop shop for everything you'll need to get your new or used car.
Financing your next vehicle comes with a lot of great benefits. Without the limitations of a lease, you don't have to worry about a mileage cap or any added fees. You can also customize your car with any added features and accessories you want. Once your pay off your car loan, you'll own your vehicle without any strings attached. You'll have the freedom to keep driving it for the long haul or sell it when you want to upgrade.
Leasing
A lease is a simple way to get behind the wheel of a new Ford model. Signing a lease allows you to take home the vehicle for a few years. At the end of your contract, you can return your vehicle and start a new lease on a newer model. You also have the option to purchase your current vehicle or another one.
There are a variety of benefits to leasing that make it an ideal option for many White House drivers. Leasing allows you to upgrade to newer and nicer models every few years. Normally with a lease, you'll pay less when it comes to the down payment and the monthly bill. That extra cash can go towards getting a nicer model or stay in your pockets for some extra trips to Nashville. With a lease, a manufacturer's warranty covers much of the necessary routine maintenance and service. This warranty allows you to save on maintenance costs in the long run.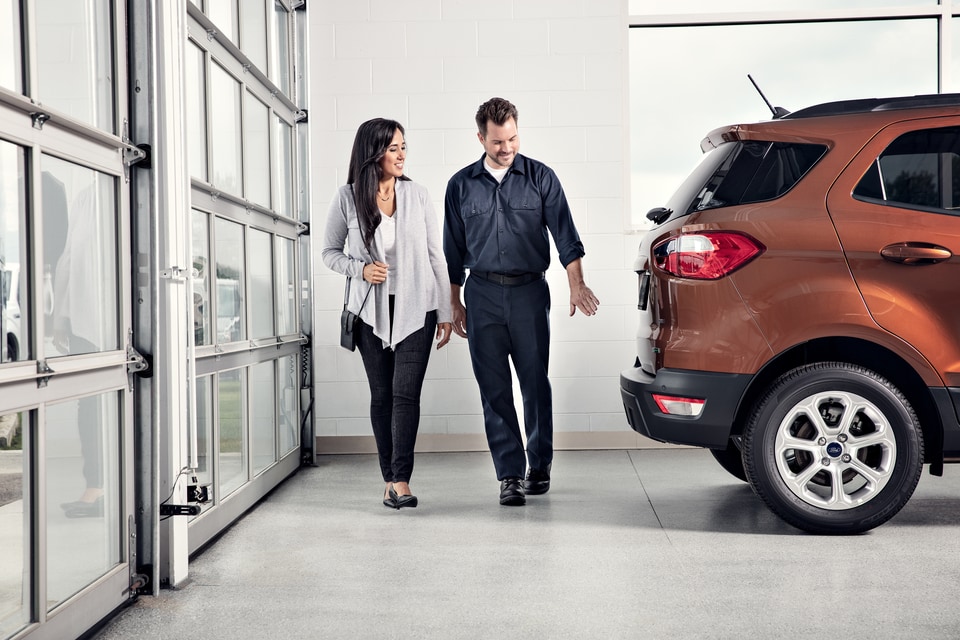 Determine What Option Works Best for You
Before deciding what option works for your budget, you'll want to make sure you look at your driving habits and lifestyle. If you're someone who loves long road trips and customizing your car, you'll want to finance your next car. However, if you don't want to deal with the hassle of long-term vehicle maintenance and want to get behind the wheel of something new every few years, you'll want to learn more about leasing.
Whatever option you're leaning towards, we encourage you to speak with one of our financial experts to learn more.
Visit Tracy Langston Ford for Your Next Auto Loan or Lease
Deciding whether to finance or lease your next new vehicle can be a difficult one. You want to make sure you will be in good hands before committing to any kind of contract. At Tracy Langston Ford, customers can trust that our financial experts are looking out for them throughout the entire process.
Visit our dealership near Clarksville and sit down with one of our financial experts to learn more about your options. Our knowledgeable team can answer any of your questions. You can start the process today by using our easy-to-access online financial application.