Loans Versus Leases
While some of our customers have already decided on applying for a loan or auto lease, others are trying to decide which option is right for their specific financial situation and driving plans. If you opt for a new loan, you can usually adjust your down payment amount and loan term to get monthly payments that suit your budget.
An advantage of financing your next vehicle is that, once you've finished paying it off, you'll continue to enjoy driving your vehicle around White House, TN for as long as you like without worrying about any more monthly payments on it. Your new vehicle will also come with a warranty, which can minimize the cost of ownership for your first few years of ownership.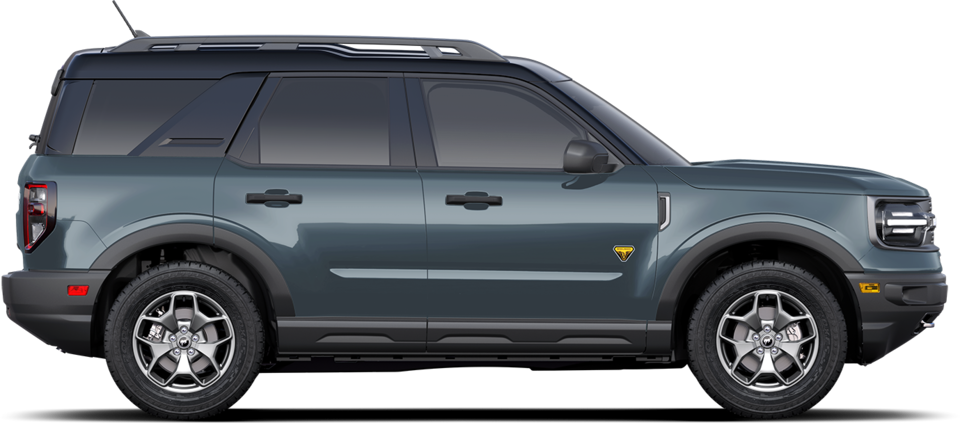 When you are ready to make an upgrade, you could apply your vehicle equity to your next purchase as a down payment. Another important advantage of financing your purchase is the lack of a mileage restriction. Because the vehicle is yours, you can drive as much as you desire without concern about an overage fee.
Likewise, there are significant benefits of taking out a lease on your next vehicle. A lease generally has a shorter term length, as well as more affordable monthly payments compared to a car loan. In some cases, the driver can adjust the term length slightly and adjust the down payment amount to have some control over the lease payment.
During the length of the lease, the vehicle usually remains under the manufacturer's warranty, and this can keep your overall driving costs to a minimum. Leases do come with a mileage restriction, and you will be responsible for paying for any overage at the end of the lease. However, you can often adjust the mileage limit upfront so that it is more suitable to your particular driving habits.
When your lease term ends, you may be able to choose between returning the vehicle or buying it, depending on the terms of the lease. If you choose to buy it, you can pay off the remaining cost in full or by taking out an auto loan.
If you opt to return it, you can drop it off at Tracy Langston Ford and choose your next vehicle. Because of this and because of the comparatively shorter lease terms, leasing is a popular choice for Nashville drivers who like to upgrade their ride every couple of years.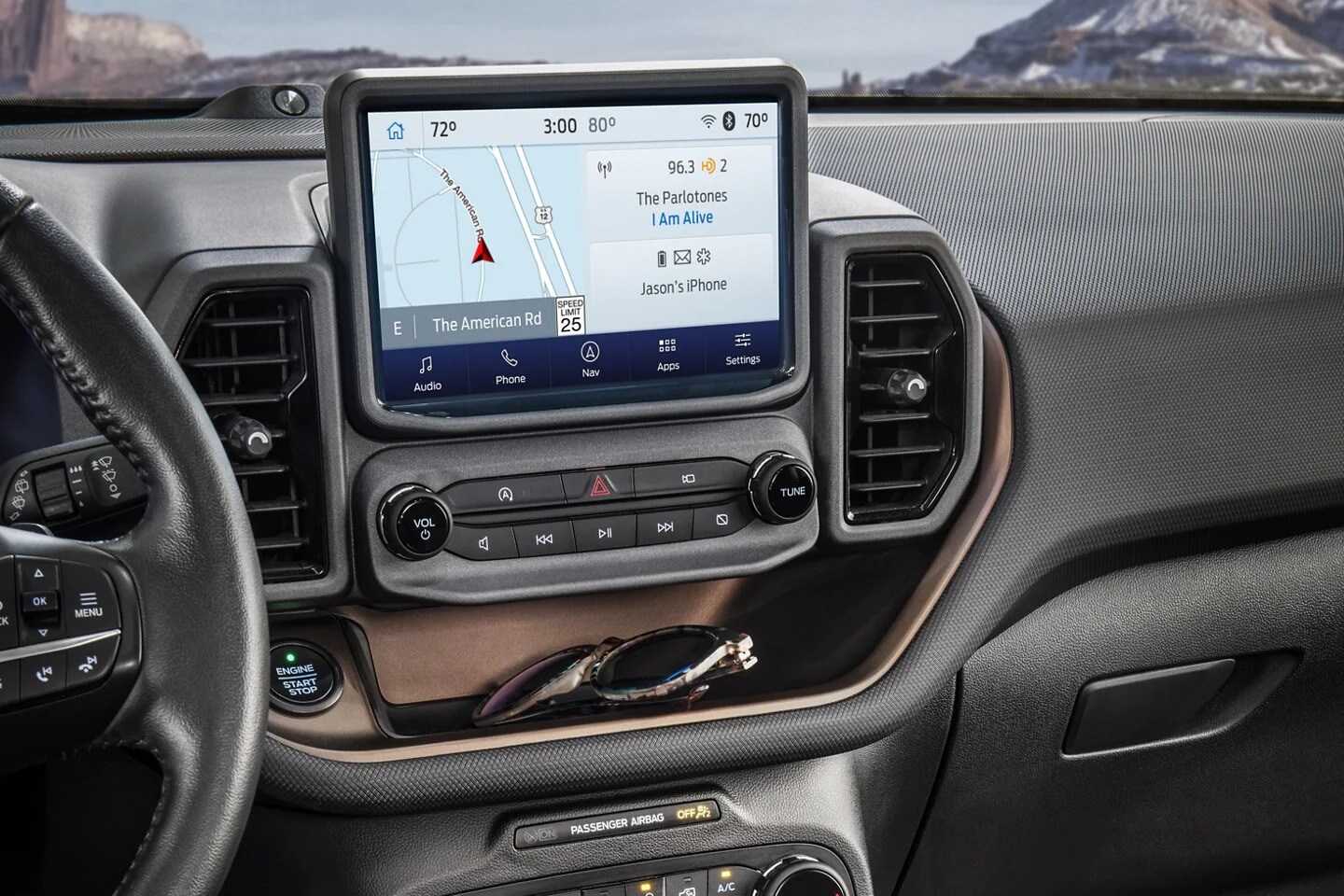 Learn More Today at Tracy Langston Ford
At Tracy Langston Ford, we understand that affordably is a key aspect of your shopping experience, and our experienced associates are eager to support you in this area. With our connections to an extensive number of top lenders and financiers, we can help you quickly find the specific loan or lease options available to you based on your credit scores and other qualifications. Just submit a credit application online or speak with our team when you visit our showroom to quickly learn about all the possibilities. Don't hesitate to contact our helpful financing associates today!
Can't Find What You're Looking For?
* Indicates a required field