For more than half a century, the Ford Mustang has been a muscle car icon in the United States. With such a rich history, it inevitably draws comparisons to other sports cars, particularly those of the American variety like the Corvette Stingray. However, despite their many similarities, the Mustang and the Corvette offer significantly different experiences.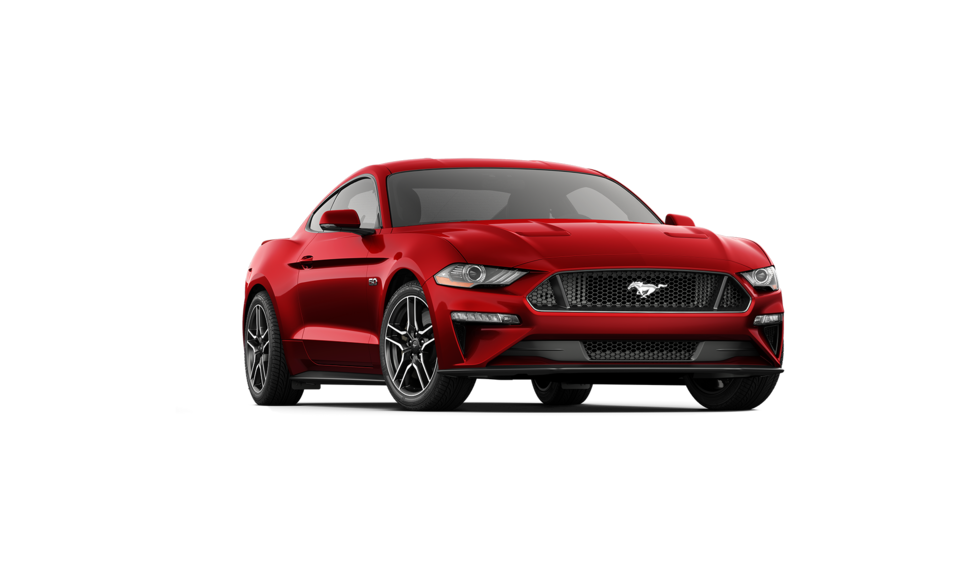 Design: The Mustang continues to pay homage to its roots, with an exterior design that still recalls the classic pony cars of the past. The Corvette, on the other hand, eschews class design cues for an aggressive new supercar aesthetic.


Cabin: The Mustang goes with a no-nonsense approach that focuses on the driving experience while still including the latest technology. The busy dash of the Corvette looks more like a jet cockpit.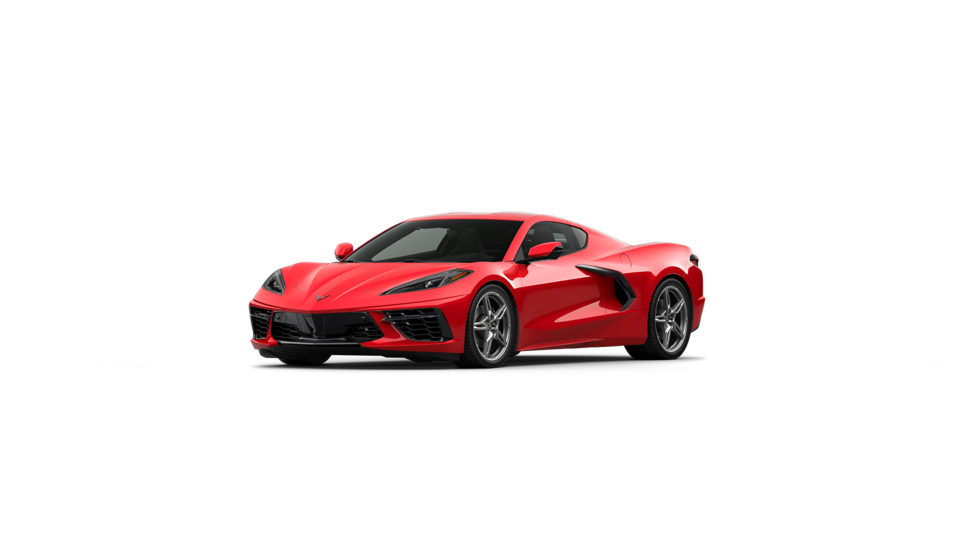 Performance: Clarksville car shoppers can choose from a range of Mustang engine options. The standard 2.3-liter EcoBoost strikes an impressive balance of performance and efficiency (310 horsepower, 350 pound-feet of torque, EPA-estimated 30 mpg highway). Additionally, the 5.0-liter Mustang GT appeals to V-8 enthusiasts with 460 horsepower and 420 pound-feet of torque. Finally, the Mustang Shelby variants offer 5.2-liter V-8s in two flavors: The exhilarating thrust of the 526-horsepower GT350 and the supercharged ludicrousness of the 760-horsepower GT500.
The Corvette offers three performance-focused variants: The 455-horsepower Stingray, the 650-horsepower Z06, and a new 755-horsepower ZR1.
Practicality: With two extra seats in the back, the Ford Mustang offers a modicum of practicality compared to the two-seater Corvette. For sports-car purists, a small backseat might not be on the priorities list, but it's certainly nice in a pinch if you're heading to Downtown Sporting Club in Nashville and your buddies need a lift.
New Mustang Mach-E Coming Soon

With that said, if you're looking for true practicality with your sports car thrills, the Mustang nameplate has something unique up its sleeve. Coming Spring 2020, the all-new 2021 Mustang Mach-E is an all-electric two-row compact crossover with roomy seating, advanced technology, and a 0 – 60 mph target of 3.5 seconds. And with nearly 60 feet of max cargo capacity, it's perfect for a shopping trip at Marathon Village. For more information about this exciting new model, contact Tracy Langston Ford at your convenience or visit us in Springfield, TN. We'll be happy to assist you.